We can make your long distance move easy. With our mix and match moving services, such as packing and storage, as well as moving protection, unmatched customer service, and some of the best moving company ratings in the country, you can rest assured knowing you are in the hands of America's Most Trusted Moving Company.
Top Long-Distance Moving Service Specialized in Virginia, North Carolina & Maryland
Shields Movers & Staffers, LLC® is here to help with your long-distance move! We offer a variety of services to make your move stress-free and efficient. Let our professional packers do the packing for you, or we can pack your fragile items for you to ensure they are protected during transport. We will also load and unload your rental truck or container for you. We will pad and stretch-wrap all of your upholstered furniture and pad-wrap your mattress to ensure your items are safe during transit. Shields Movers & Staffers, LLC® will also assemble and disassemble any furniture you may have, and we provide all of the necessary packing materials. Shields Movers & Staffers, LLC® is fully licensed and insured to provide moving services in all 50 states.
OUR AVERAGE RATING IS is 4.8 Out of 5
- What Is Long Distance Moving?
Long distance moves are different than local or intrastate moves because they involve moving goods across state lines. A cross country move is also referred to as a long distance move, an interstate move or a state-to-state move. All moves that involve crossing a state line require special, federal authority. U.S. federal laws and regulations, including insurance requirements, are designed to protect consumers before, during and after their moves. Reputable long distance moving companies are distinguished from fraudulent or so-called "rogue" movers by their adherence to federal laws and regulations. "Rogue" movers, who are often not really movers, have been known for holding personal property hostage for additional fees and other scams.
- Cost of a Long Distance Mover
At Shields Movers, we create long distance moving quotes by taking many factors into account. This allows us to provide you with a fair quote that is specific to your move. To determine your expected moving cost, we assess the weight or volume of your belongings, the distance of your move, and the services you request. Since all long distance moves are different, we must gather all preliminary information before providing you with a quote. By doing so, we can ensure that you are getting the best possible price for your move.
Request a Long Distance Moving Quote
Types of Long Distance Move
No two long distance moves are alike. That's why you need a company with experience handling all types of long distance moves, no matter the size. Mayflower has helped people move everything from small apartments to entire corporations to new states. So whatever your long distance moving needs are, Mayflower can help.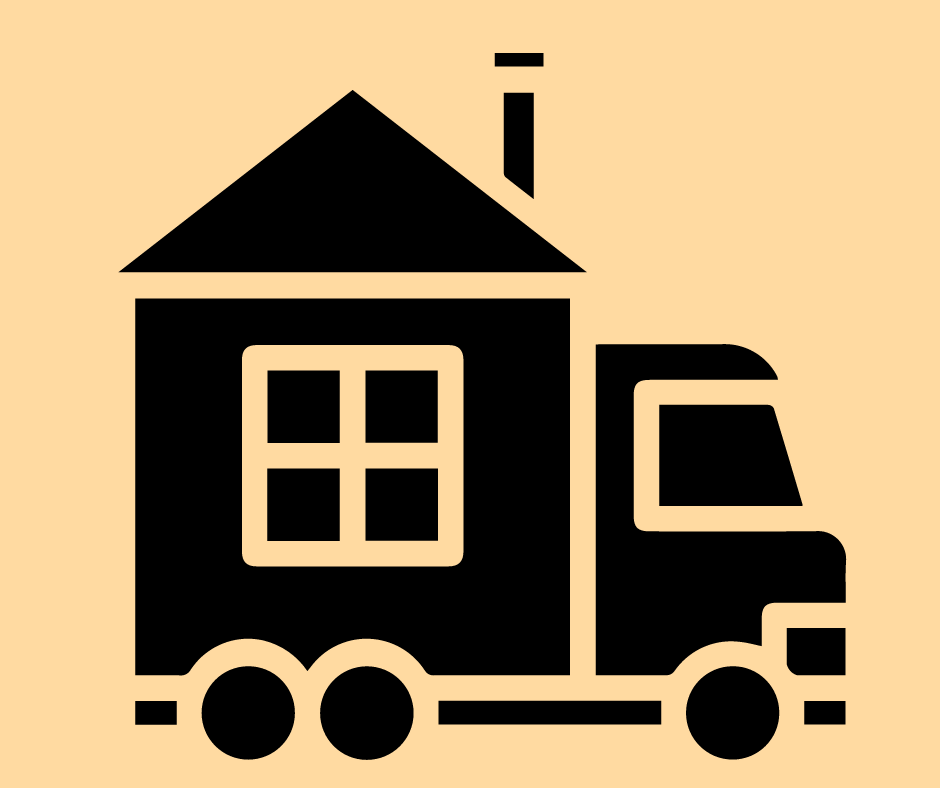 If you're moving to a new home that's far away, we can help make the process go smoothly. Whether you're moving into a small apartment, condo or townhouse, we have the experience and resources to get you where you need to be. Let us help take care of the details so you can focus on your new home.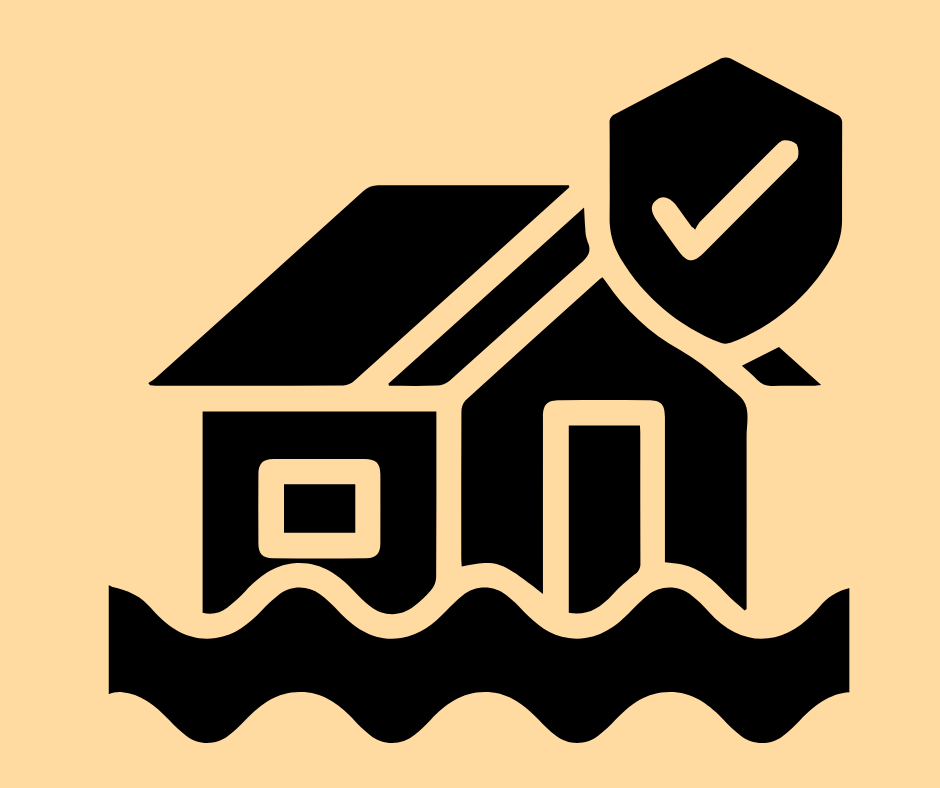 Home moving can be a stressful time, but it doesn't have to be. Let us help you get started by giving you a quote today. We'll take care of the heavy lifting and make sure everything is moved safely and efficiently. This way, you can focus on other things and enjoy your new home.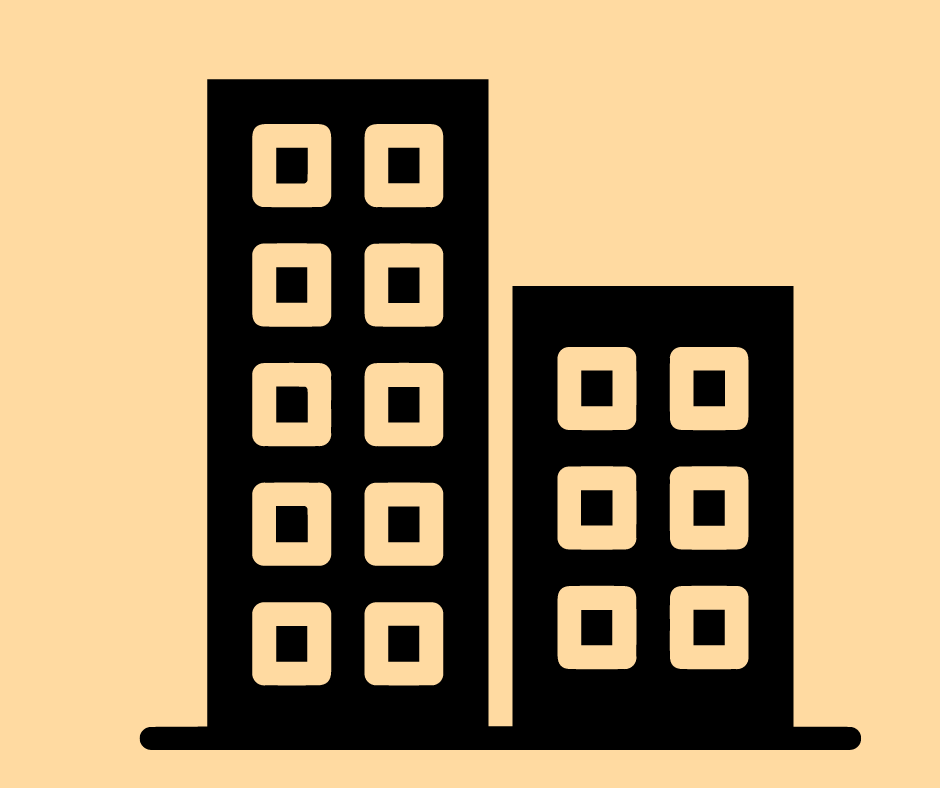 We can help with your corporate move, whether you have a lump sum or are looking for corporate relocation services for your transferees. We have a wide range of services to suit your needs, and our experienced team can help make your move as smooth and stress-free as possible.
What Our Customers Say About Us
We had an excellent experience with the movers from start to finish. They were very professional and very efficient at both pickup and delivery. We greatly appreciated them!
Amanda Terry
Moved from Janesville, MN to San Diego, CA 
We were very impressed with the professional service of the movers. They were very helpful and guided us through the whole process. We would definitely recommend this company to anyone. 
Quintin Jacobs
Moved from Oakland, CA to Appleton, 
WI
I was really happy with the team that helped me move. They were all very professional and everything went smoothly. I would definitely recommend them to anyone. Thanks to the team
Ryan K. Matson
Moved from New York, NY to San Chariton, IA